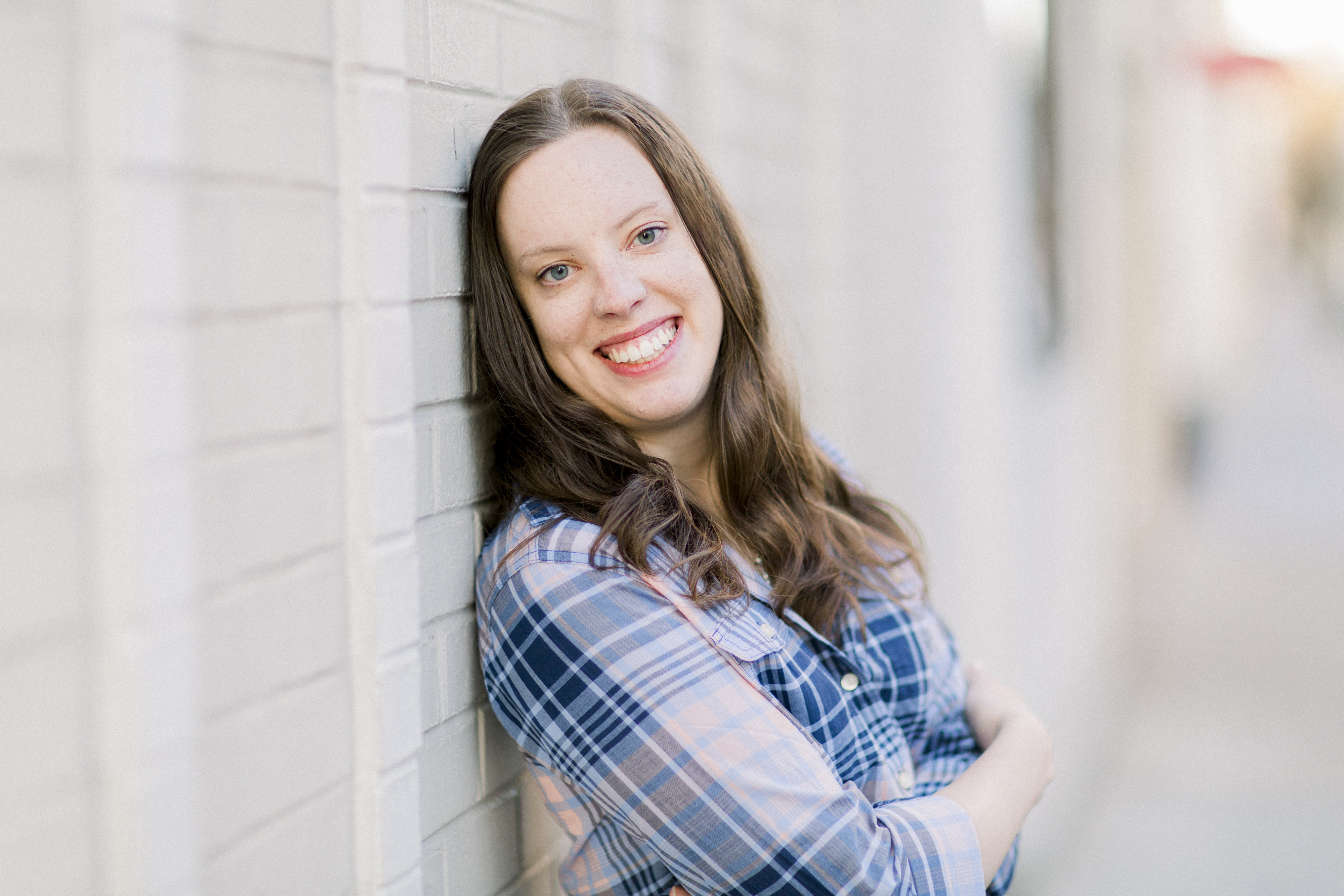 Amelia Hall is a writer and speaker whose mission is to highlight the importance of inclusion and to advocate for individuals with disabilities. She holds a Bachelor's Degree from the University of North Carolina at Asheville and a Master of Social Work from the University of North Carolina at Charlotte. Her master's thesis focused on bullying and disability.
Through writing and speaking, Amelia shares her experience and perspective as a woman with Cerebral Palsy to hopefully break down barriers that individuals with disabilities face in accessing critical needs such as education, employment, transportation, healthcare, housing and food.
Our world was not built with disabilities in mind. People with disabilities have had to learn to adapt and accommodate an inaccessible world, and it is Amelia's goal to turn the tables so that the world itself becomes more accessible. Her mission is to speak up for the kind of life she and everyone deserves to experience.